Discover more from Stoic Observations
Discovery, humor & reason without ideological baggage.
Over 3,000 subscribers
We are, lovers of work and inheritors of little, Americans with a great passion for days of remembrance and celebration. Unlike our South American friends, we're not going to get more religious holidays in the work calendar. But hey maybe this is what social media was truly invented for - communicating compelling stuff that may or may not be safe for work. So in case you didn't know, today (therefore this week) is National Get Funky Day. It's right on time.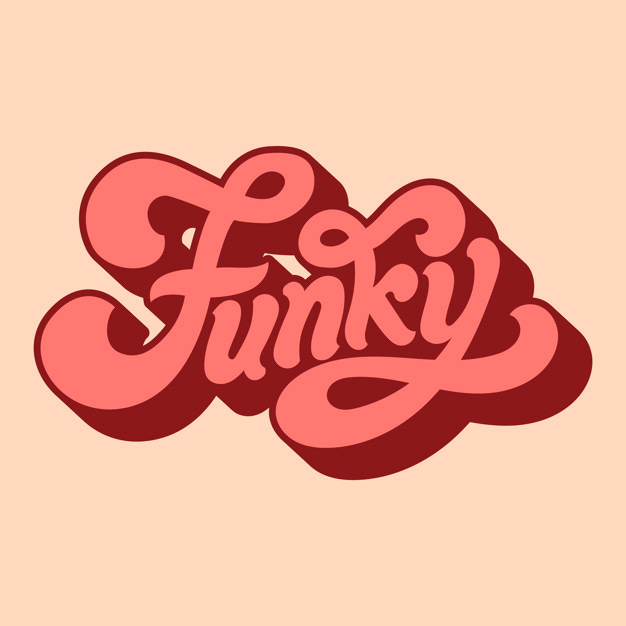 Sign O The Times - Super Deluxe
If you've been under a rock, or just been thinking too much about the devolution of your lifestyle, you should know that Prince, or the Estate of the Late Artist Known Both as Prince and a Few Notable Others, has released an 8 CD boxed set. If you've ever crackled with the energy ignited by Prince's hot flashes of animal lust, or ever wished you might, run don't walk. This is an album to make you consider just what the man was thinking.
Prince is the Prince of Funk. It took me a while to decide exactly if he was or something of a rock orphan. Loving his Chaos and Disorder of the mid-90s as much as I did, he was an undeniable rocker, something I knew since Bambi so many people forget. But it was the super deluxe version recently released that got me enough Prince to get me in his musical head, at least for that period. He has been so married to his beats, that you know that's where he sleeps.
My favorite ballad by Prince is Adore. I also love Sparkle by Cameo and of course all those funky Commodores ballads. There are also other mellow joints by the funk royalty. I mean only Kool & The Gang could record both Joanna and Jungle Boogie. Even Bootsy slowed down to say I'd Rather Be With You. So the fact that Prince often slowed down and rocked out doesn't distract from the fact, that in the end, he was primarily funky in both composition and philosophy.
Prince wants to funk and he wants his sexual adventure to have resonance in the vibe of funk. Nothing makes that so clear as what he ultimately did with Miles Davis when he got him in the studio (ick). But not only that cut but dozens of others show how he flirted with dissonant chords, altered vocals, simple stripped down melodies and even sophisticated horn sections. Yet almost without exception, you remain in love with the cuts as we came to know them in their original form, but you know what else he was thinking.
Not since Crystal Ball and the infamous Black Album have we gotten so many delectables from the Alt Prince. It's truly rewarding. Like me, listening to this one will get you funked up until you can't take it any longer. On a very long Saturday morning in bed, you can OD on Prince's brand of fast funk and you'll know. As extraordinary a musician, performer and personality as he was, I think in the end you'll have to agree his destiny and desire was to be funky.
The superlative gem of the album, though I haven't had a chance to listen all the way through a second time has to be And That Says What? which is a short, jazzy funky bit that goes straight to the flavor of his Madhouse albums. The one that blows me away for its surprising invention is Walkin' In Glory precisely because it is the song of repentance in which he totally repurposed the bass line from the Two Nigs United for West Compton song on the Black Album. The one I wish he would have released was Cosmic Day although it probably would have been more at home on Diamonds And Pearls. And the brilliance that I didn't realize and now can't get out of my head is I Could Never Take the Place of Your Man.
Definitive Funk
Speaking of funk, some time ago I did an in depth analysis, albeit with a small but well-informed group of funkateers, on the top 100 funk songs of all time, with 192 also-rans which are all most definitely full of the boogie spirit. The results can be found here. Subscribers to Soundcloud (and others) can find the playlist here. Hat tip to Funky Joe out of AZ for hooking up the list, which will continue to grow until the full 292 are present and accounted for.
Let the vibes flow through. The desired effect is what you get.