Discover more from Stoic Observations
Discovery, humor & reason without ideological baggage.
Over 3,000 subscribers
Not Data Driven? A Risk Scenario
Let us imagine that you are in the fast food business. Your business model is that you never freeze food, everything is served fresh. So…
Let us imagine that you are in the fast food business. Your business model is that you never freeze food, everything is served fresh. So you have a broad variety of inventory, each with its own unique shelf life at each of your stores. One day somebody gets food poisoning at one of your stores. It becomes very obvious that not having frozen food put your business model at risk, and this was probably obvious at the start. But what is your process for mitigation of this risk?
What are the audits that you have in place to control this risk? What is the reporting system that ages each item of inventory to insure that it doesn't sit beyond its shelf life?
Imagine now that it has become known to the press that somebody got sick. Internally, you have been scrambling to identify the vector. It turns out to be black beans. Oh by the way, now there's another report of food borne illness and they're blaming your store in another city. That's happening in realtime.
What is the inflow of black beans, and how many customers are buying black beans? What is the effect of this supply and demand on your inventory? How many products use this ingredient? What would be the effect on revenue if these products were taken off the menu? Has this scenario been modeled before? Who knew this and when?
That last question is the most important question to the success of your business. If you don't have data systems in place to answer all that, then you're in trouble. If you can't find factual in-policy answers to any questions someone might ask about your company faster and more effectively than social media can spread rumors and lies, you're doomed.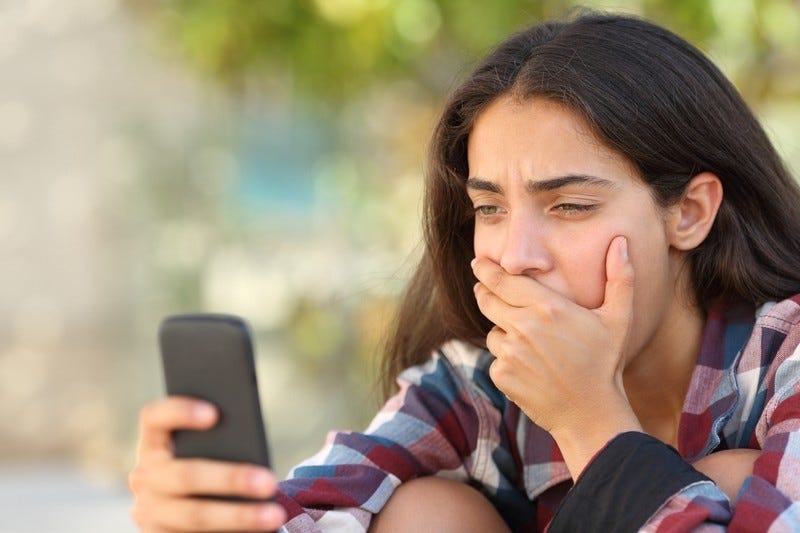 In order to become more data-centric, you need to walk yourself back from scenarios like these to consider how well you capture, manage and distribute information within your organization.
Whether or not you are faced with such a disaster, your business has to deal with the fact that social media is how more and more people, including your employees and your competitors consume and distribute information. Your responsibility as a business leader, therefore, is to provide the highest quality, most specific data and information possible. You cannot spin. You cannot manage questions. You must provide reliable data that answers questions. Not just data you present on the spot, but the data that represents the operations of your organization. This requires that you develop the process and the discipline of facing the data. This is strategically valuable.
The purpose of this essay is to get you to understand why organizations need to become more data-centric. Helping people along that path is what we do.