Discover more from Stoic Observations
Discovery, humor & reason without ideological baggage.
Over 3,000 subscribers
The Complexity of Ease
One more way the American middle class is squeezed.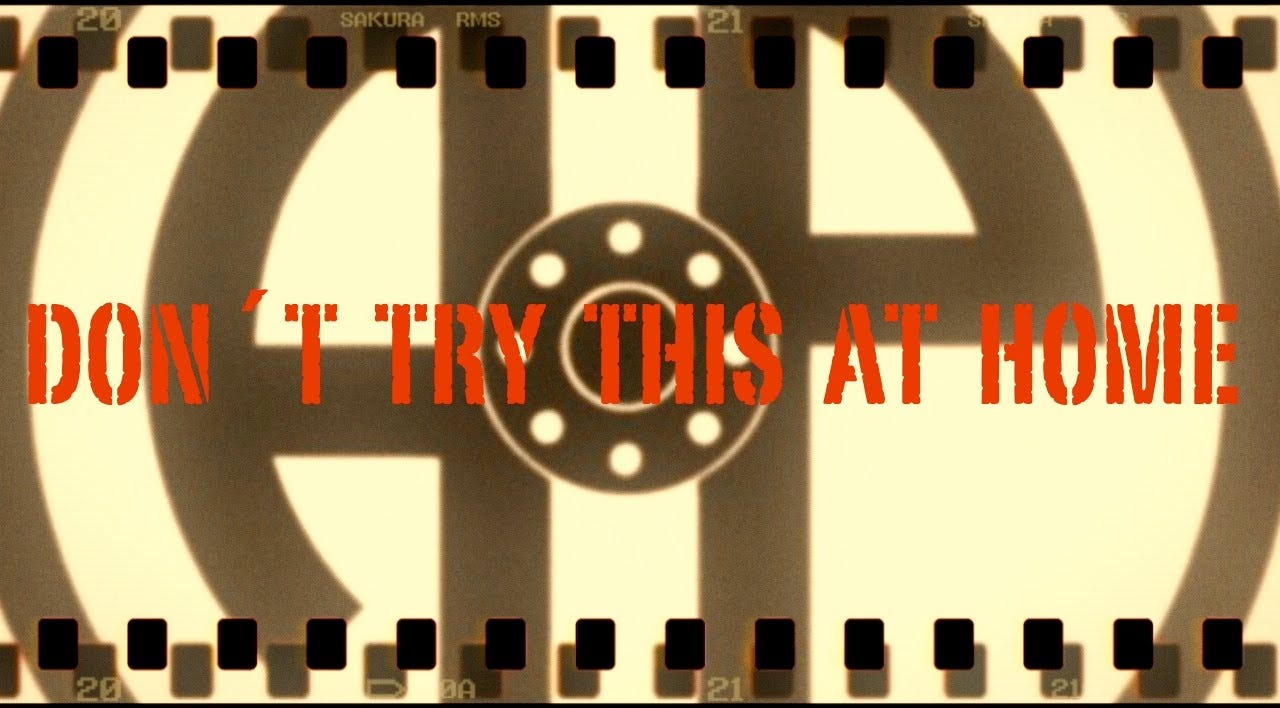 American life today is not harder, it's more complex.
American life in the 50s and 60s was hard but simple.
So there were a few simple formulas for success and it all boiled down to hard work. You want a house, you need to put 10% down and make 3x your monthly mortgage payment. There were no credit scores, there were no fancy loans. You went and sat down face to face with a loan officer and you wore a suit and your best manners, period.
Cars had stick shifts, spark plugs and carburetors. There was a map in the glove compartment. You didn't have power steering, power brakes, power windows, power seats or much power in the engine. That is unless you drove a Cadillac or a Lincoln. You could tune your own car. It was simple. Today's cars are too complex, but they have power everything, and they cost 10x as much, and if your window breaks it will cost $400 to get it fixed. Or even your side view mirror, because now they have radars in them. You didn't have cameras to help you park, you had curb feelers. Simple, but you had to learn how to park the hard way.
American life seems unfair because everything is so complex that hard work on simple things doesn't make the difference. That's because we've made everything easy and that requires complexity.
So in the 50s and 60s if you worked hard then you could learn how hard work rewarded you on any number of the simple things that our lives were based on. Today you can only specialize doing work on incredibly complicated things and you have to trade money instead of doing things yourself.
Look at houses. Same basics. If you got rid of your TV, smartphone and computers, houses would have the exact same things as 60 years ago. Except the appliances do a tiny bit more for a whole lot more money. Because who wants a simple refrigerator that requires you to open the door to get ice water? No that's to hard. So let's make a complex one that's easy.
In the old days there were: No riding mowers. No power tools. No automatic sprinklers. No dimmer switches. No electric garage door openers. No doorbells with cameras. No alarm systems that call security. No automatic lights when you drive up. One radio. One TV. One phone. One bathroom. One refrigerator. No central air conditioning. No ten speed bikes. No $100 sunglasses. No self-powered speakers.
Anyway. I think you get the picture. People ought to be frustrated when common sense isn't enough and are afraid not to pay attention to the cutting edge of everything. More and more of what we see in media show us miracles and we are expected to be impressed by continuous progress, but we don't own the process of that progress. The warnings are clear. Unless you are using our convenient, user-friendly product - don't try this at home.
America could be simple again if we were just willing to give up convenience as the default. As it is, this direction is unsustainable and that's where we're going to end up anyway. The question is how much of our infrastructure might collapse with the complex consumer economy. Hopefully very little.
Keep watching zombie movies. You know in the back of your head what's coming.