Discover more from Stoic Observations
Discovery, humor & reason without ideological baggage.
Over 3,000 subscribers
The World Turns Upside Down
What if?

I have been speculating with folks who have, by their own admission, been unable to fill the unforgiving minute with sixty seconds worth of distance run. We wonder, in our exhaustion, exactly how this world will end and we've come to the bitter conclusion that is one more thing we just don't know.
What this crisis has been telling me, like the others I have changed the angle of my life in response to, is that we have been overanalyzing at a meta layer that we believe we can assume will be corrected by those who know better. We are assuming that various social institutions and tools, having gone wonky, just need to be corrected and that at least somebody we know can achieve those corrections. Just this morning I read a tweet that volunteered a vote for Eric R. Weinstein for President, if he would only run.
No. One of the reasons I am here writing in my own style from a (I hesitated to use the word) narrative point of view is that I believe we have wrongly judged the kind of perspectives we collectively need as a society in order to right what has gone wrong. We think of systemic ills and failures. Consequently we think of systemic corrections and successes. As a Stoic, I know this kind of thinking is self-defeating because it necessitates our faith in the ultimate alignment of many large things that are out of joint. As I see it, there are only two ways that faith can be rewarded, either through the actions of a benevolent dictator or the coordination of millions of individual actors. We only know how to elect dictators. We have no idea how to coordinate millions, we only know how to coerce them.
What many of us older folks do know is a patriotic nationalism that works, aka the American Dream. But I'm not going to use those terms. Instead I'll say the same thing in other words that perhaps we all dream about. That is the power of self-reliance aligned with Enlightenment values and universal standards. The self-reliance part I leave to you, not only because you very likely already believe in that but to do otherwise is too ironic even for me. Enlightenment values, I punt to the ever optimistic Steven Pinker. But I will take a crack at universal standards via the Lindy Effect.
Hear me out for a moment. When I think of the Lindy Effect, my mind goes to pizza. A pizza is delicious to humans now as it ever was. It is a recipe that has lasted for centuries. No matter what new food products we invent, chances are that it won't be as good as pizza. Every culture demands an apology if you inadvertently strike someone in the face. Theft has always been considered a crime. Looking up at the stars always evokes a sense of the numinous. In other words, human fashion and even human fascists may change from time to time, but human values, virtues and vices tend to move at evolutionarily slow paces. Humans don't evolve fast enough for wisdom to be volatile. So no matter how far you think the pendulum of current events swing, in the realm of human affairs there is always a center of gravity.
So what is the problem with the American Dream, er that is self-reliance aligned with Enlightenment values and universal standards? The problem is that our systems of preserving these very clear concepts and enabling us establish and maintain their benefits are subject to entropy and corruption. The good news my fellows is that if all of those institutions and systems rot away and collapse, pizza will still taste good. You simply won't be able to order them from Doordash and pay with Apple Pay.
That is why I am saying too much of our overanalysis is done at the meta level of human value. Of course Grubhub is better than Doordash and of course it would be better to use some fractional Bitcoin that's untraceable by the IRS to pay for pizza. But if the world turns upside down, we're going to have to start over again with self-reliance. Something we have begun to lose as we live in our Western Educated Industrialized Rich Democracies, our WEIRD world, which has just sprung a leak. The airplanes may as well have fallen from the skies. Killed by a virus.
It is not ironic at all that I suggest study of the Stoics in beginning a remedy to what ails my colleagues who have run out of steam under the bludgeonings of chance. I'm here to say that the shape of this world may end, but its substance and its value will remain the same. Even if it takes another 30 years to get as many airplanes flying as there were 30 months ago. In the indoors and meantime, I say that our aim in discussion about ourselves and our society should take a turn towards more long term thinking. I do so with the following in mind. For all of the opprobrium a certain number of us have decided to bring upon the British Empire and the changes it has brought to our weird world, it managed to do so without the aid of the first electronic device. The wealthiest corporation in the world, Apple, could disappear overnight, as could every cell tower on the planet. We'd be awfully inconvenienced wouldn't we? It could get worse.
Joshua Gayou's Commune series is a blueprint for the end of the world of America as we now know it. A devolution that is practically absolute that is brought to life and brilliant illustrative detail in the lives of survivors forced by brutal circumstances to rebuild civil society from the remnants of a ravaged America where every institution has failed. For all of the zombie apocalypse fiction we have borne over the past 20 years, I have never seen something that so clearly shows our own human capacity for justice and tyranny as this series of five novels. Is survival worth the price of humanity? Could you retain your humanity and survive? Have you long considered such questions?
Michael Pollan's Cooked is a bracingly energizing antidote to the progress of processed foods. I have not long considered that corporations are evil entities that are purposefully fueling our doom. I remain amazed at our ability to incorporate the wildest of business plans and monetize the weirdest whims. Again, I implicate Apple, a company I love and am captive to. Yet I have hedged with a capacity and ability in Linux. In this manner, Pollan invites us to learn in some depth how we have been lazy and tossed away our cares and capacities in the realm of the kitchen, particularly in 'grandma cooking' evocative of Lindy and pizza. Of course corporations have come up with food product to fill that gap in our self-reliance. The price is higher than you might think. Could you find your own cooking skills given what supermarkets ready for you?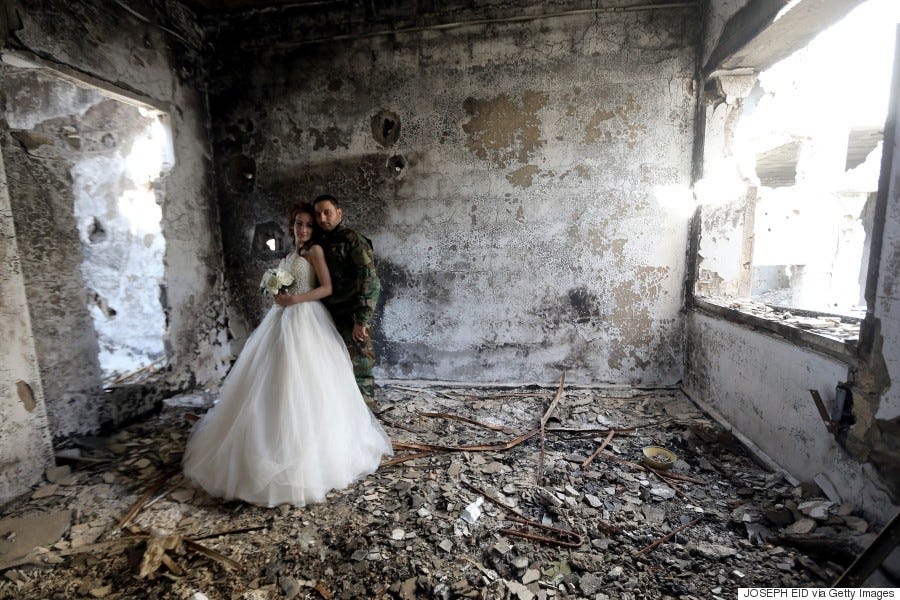 In my stoic journey, I aim to escape the high level meta debates about the position of our current institutions. I would hope not to get bogged down in talking about the stock price of Apple or the phrasing and color of our protest signs, if they even matter. I am to get closer to the core of us as humans and wrestle with the fact that we are our own judges and tyrants, as Dostoevsky and Solzhenitsyn have showed us. As Dickens in Bleak House to my best reckoning has shown us a way out of even in the crapulous London of his day where institutions were not nearly as mighty yet just as suffocatingly botched as ours are capable of becoming. What we face is not extinction, we face devolution, deindustrialization, deinstitutionalization. If our identities and senses of self cry out for the system to help us or to reform us, we are barking up the wrong hanging trees. We face the growing probabilities of living like our ancestors, abandoned by the institutions that have provided deep understanding of the complexities beneath our conventional wisdom and privileged assumptions. For every time in our lives we have sought growth and progress casting off the folly of mankind as 'history', we will pay. The future we have come to believe in will exact its tolls if and when Elon Musk's rockets fall from the sky. The future we have expected to sustain us will destroy our expectations if and when the political parties are revealed in their betrayal of our self-reliance.
We, as humans are not so fragile as our consumerist retailers have convinced us. We are not so manipulatable as our voting schemes have seduced us into thinking. The future they have promised is more of the same but now we know they cannot create a new normal for us. The future is as bright as our souls are capable of shining in it. So let us mind our souls first, and let the world turn as it may.